Rap Bitumen Equipment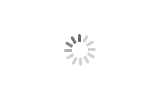 Rap Bitumen Equipment
TTM

QUANZHOU,FUJIAN

30-35 DAYS

20 SETS PER MONTH
TTM has ISO9001:2008, ISO1400: 2007 and OHSAS 18001:2007, CE Certification, Chinese Military Quality Management System, CU-TR certification.We build our products based on management system and advance manufacturing by professional teams.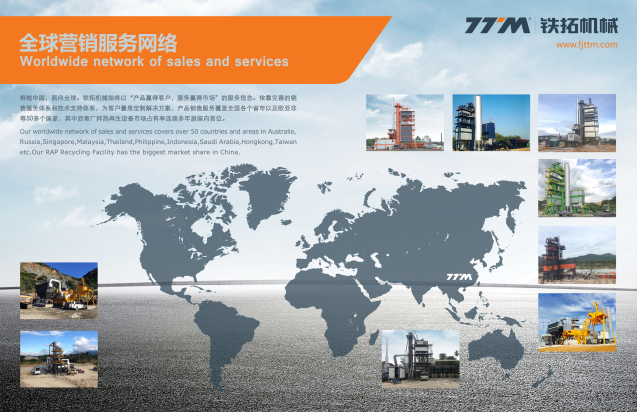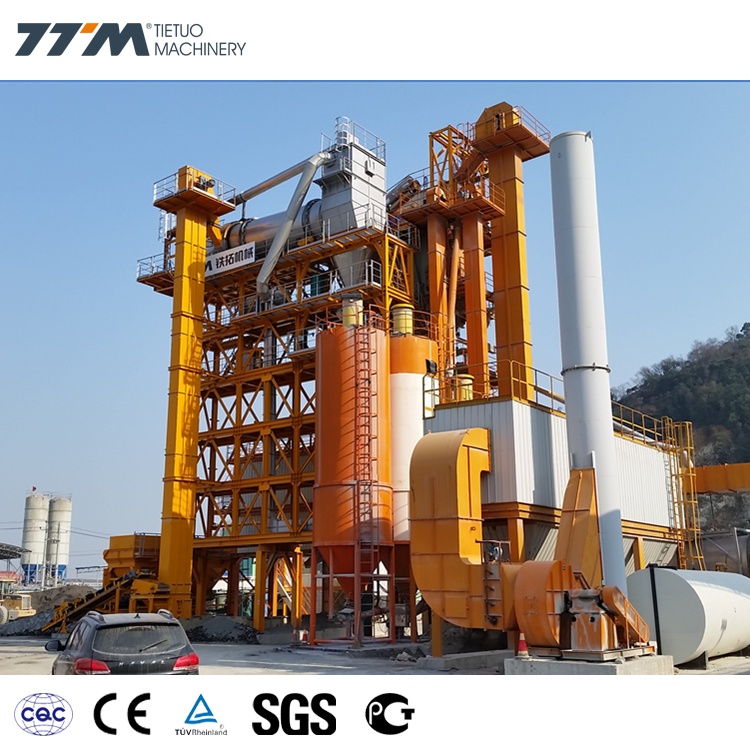 ---160t/h asphalt recycling plants,asphalt recycling plant---
1. Type: RLBZ-2000
2. Production: 160t/h
3. Fuel consuuption: Oil:6~8 kg/h Coal: 13~15kg/h
4. Power: 170kw
-----------Main Feature------------
80t/h asphalt recycling plants,asphalt recycling plant:
RLBZ asphalt recycling plant (added on asphalt mixing plant)
RLBZ series equipment refers to the asphalt recycling equipment added onto existing asphalt mixing plant. It improves the production efficiency of the mixing plant and assists users in reducing equipment investment. RLBZ asphalt recycling plant finish the recycled asphalt heating in a special drying drum and it is always used in combination with asphalt mixing plant. It is primarily composed of recycled asphalt feeding system, material lifting system, drying system., hearing reclaimed asphalt hopper, heat reclaimed asphalt weighing system, gas reburning system and control system. Due to reliable performance, our equipment is well received by domestic customers, including Hongkong Zhengyi Asphalt Road Engineering Company.
Type

Production

Weighing Accuracy

Fuel

consumption

Power

Max Content of RAP

Static

Dynamic

LB1200

LB1500

LB2000

LB3000

LB4000

RLBZ600

48 t/h

±0.5%

±2.5%

Oil:6~8 kg/t

Coal:13~15k g/t

130 kw

50%

40%

30%

——

——

RLBZ1000

80 t/h

±0.5%

±2.5%

170 kw

——

——

50%

33%

25%

RLBZ1500

120 t/h

±0.5%

±2.5%

230 kw

——

——

——

50%

37.5%

RLBZ2000

160 t/h

±0.5%

±2.5%

260 kw

——

——

——

67%

50%
----------Product Details-----------
1. [ Furnace Part ]
The unique design funace uses the hot emission from the dryer drum to reduce the temperature of hot air by furnace. The hot air (500℃-900℃) will heat the RAP and prevent the RAP from direct contact with the flame to slow the aging of bitumen around the surface of RAP.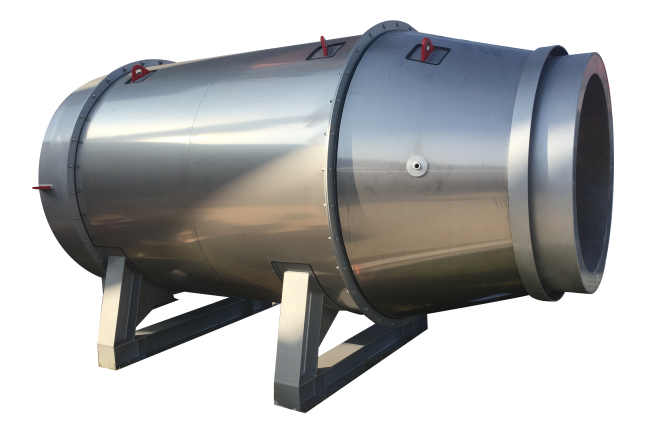 2. [ Burner Part ]
The low-pressure burner is designed for the dryer drum with digital control on air/oil ratio and frequency, to ensure the better flame as per drum, to reduce oil consumption greatly. The burner control is integrated with plant control, easy to operate, safe and reliable. Suitable for diesel, heavy oil and natural gas.
----------Environment Protection-----------
1. Total dust collection with 1st-level inertial collecting, 2ND-level bag house and dust collecting modules for various portions of facilities.
2. We establish environment protection concepts according to the European standards to achieve in dust emission, acid emission and noise control, etc.
3. The facilities are in green harmony with the environment wherever we go.
---------- Packing Shipping -----------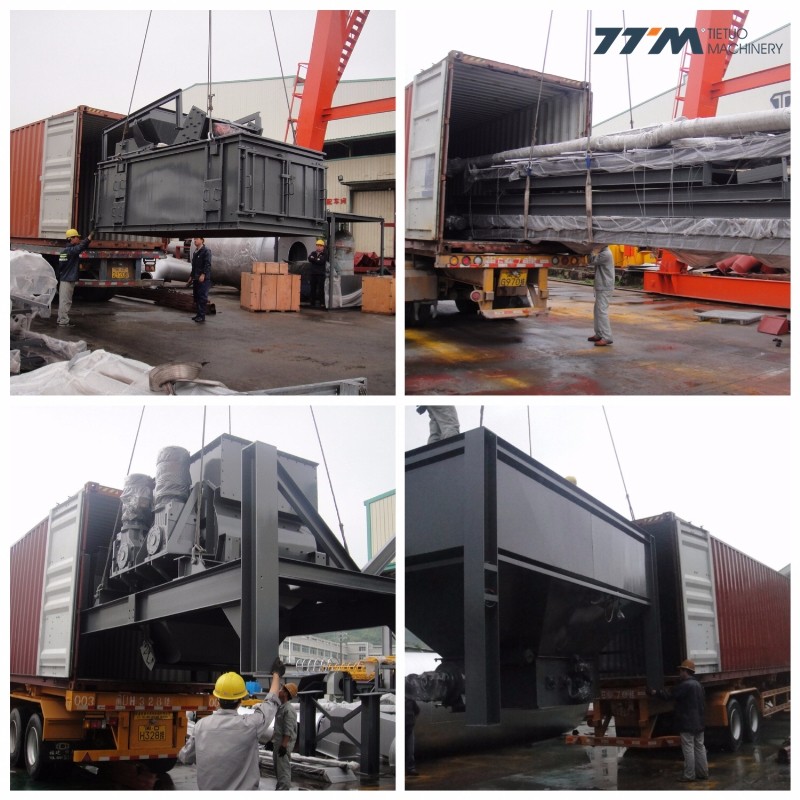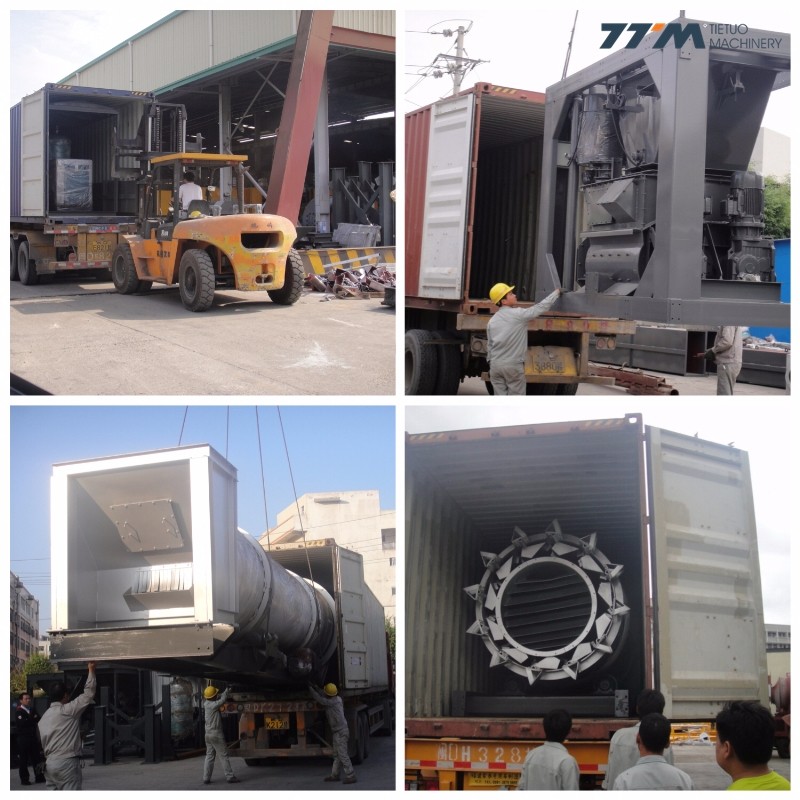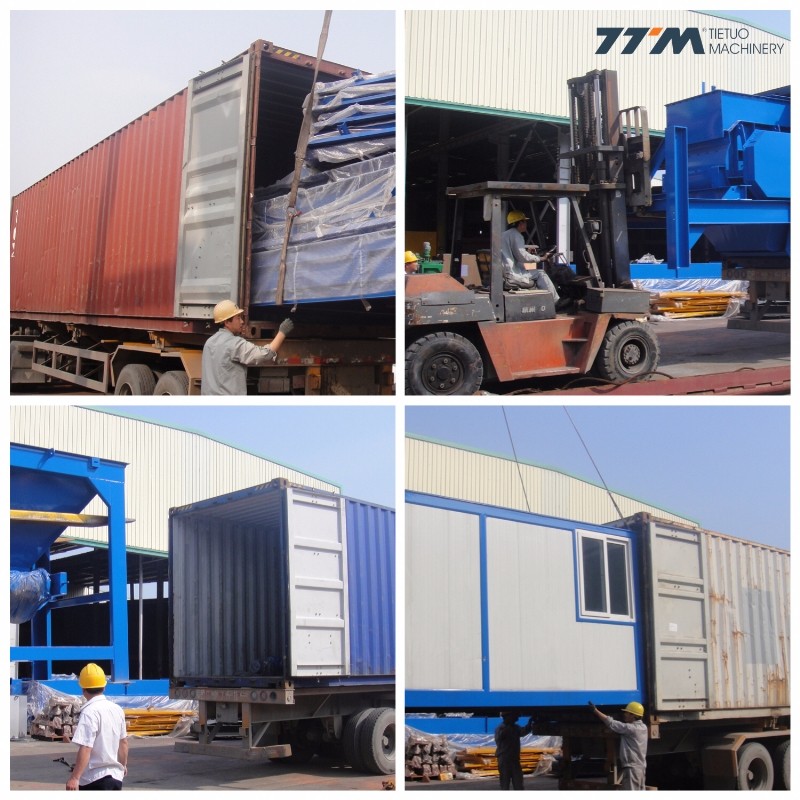 ------------- Our Service-----------
Technical material, warranty and free service:
1. We will offer the buyer free trainning for their operator and maintenance worker, and also provide free technical advice services;
2. And company will organize technology training courses regularly, and give free training the buyer's operator.
Spare parts supply services in time:
Our company offer the original, authentic,quality spare parts for the machine maintenance accessoriesa.
Installation and commissioning and the acceptance:
1. Our company will offer the buyer free assistance of the equipment installation, commissioning for one time;
2. Each unit after installation will have returning visit by specialized departments;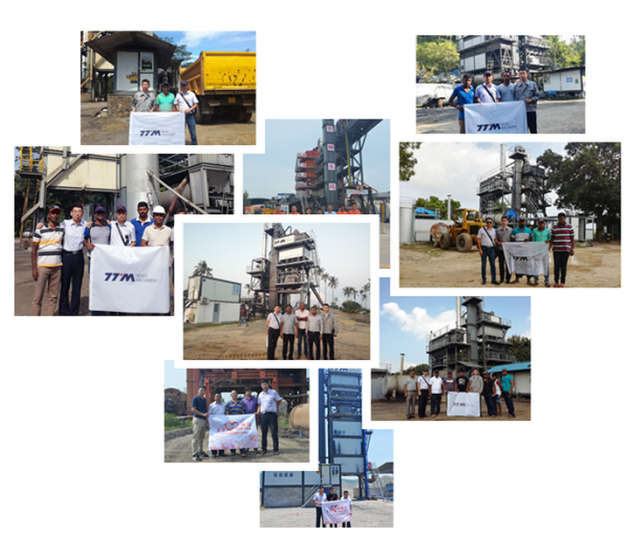 ------------- Fair Show -------------