"New Beginning, Common Development" TTM 2019 National Supplier Conference Held Smoothly
25-02-2019
On Jan. 22, TTM 2019 Supplier Conference was successfully held in Quanzhou, Fujian Province, with the theme of "New Beginning, Common Developing". TTM Chairman Wang Xiren, Vice Chairman Su Yuanli, Vice General Manager Gao Daile, Production and Operation Director Gao Guoqiang, Technology Research and Development Director Dang SenJi, relevant heads of departments and representatives of more than 80 suppliers from all over the country attended the conference.
At the meeting, Chairman Wang Xiren took the lead in delivering a welcome speech and New Year's greetings on behalf of TTM, and warmly welcomed the arrival of supplier. And then, the head of TTM related central department reported and shared the related work, and made a detailed summary and exchange with the supplier representatives on the work in 2018. The development plan and management ideas of 2019 were elaborated, focusing on improving the quality, and new requirements and expectations were put forward for the overall optimization of the supplier system.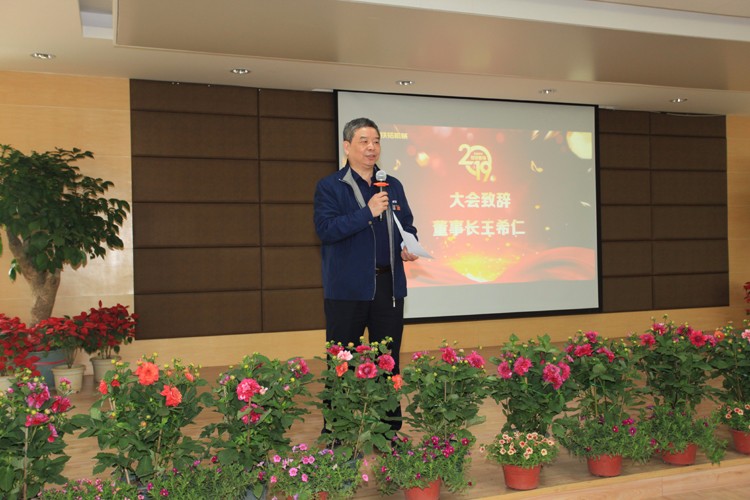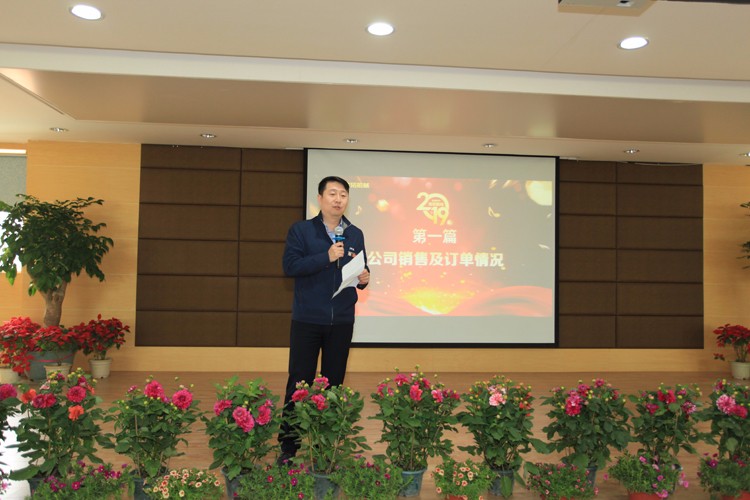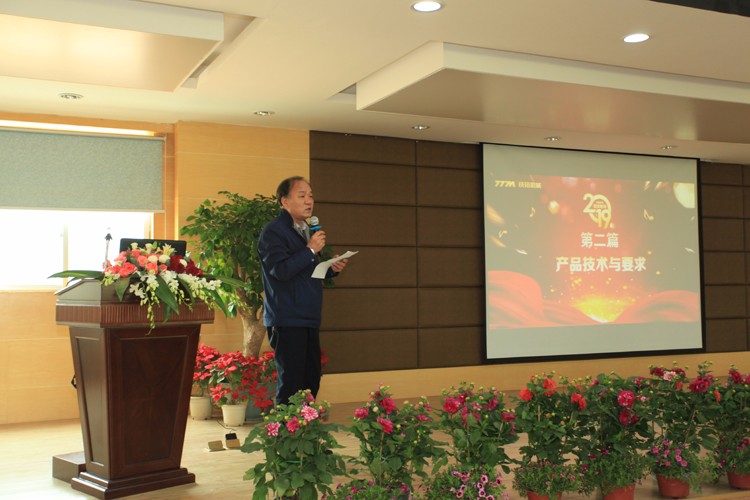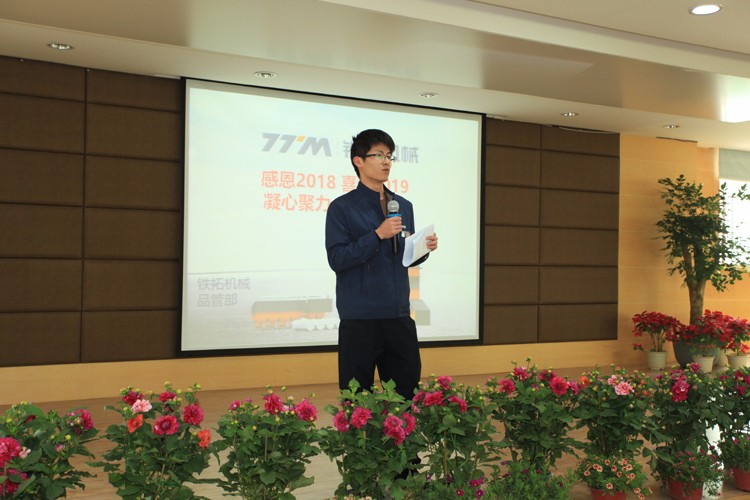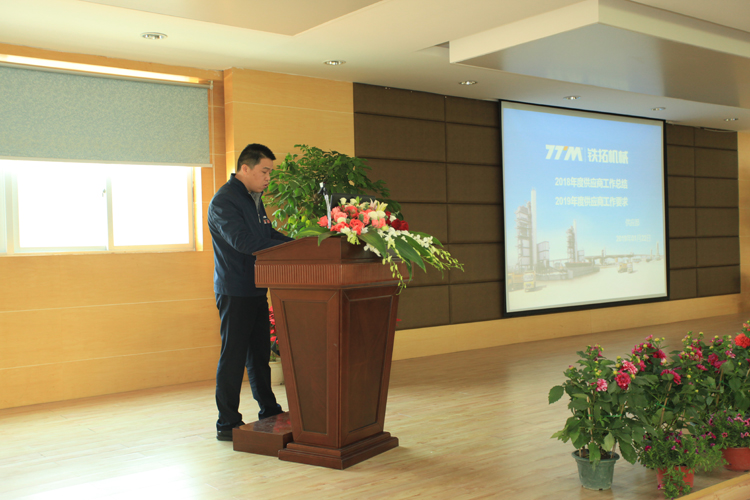 During the conference, there are also group discussion sessions. Relevant heads of each department discuss and communicate with suppliers of electronic control, external cooperation, mechanical and electrical categories in groups, and summarize the problems and discuss solutions in the past year.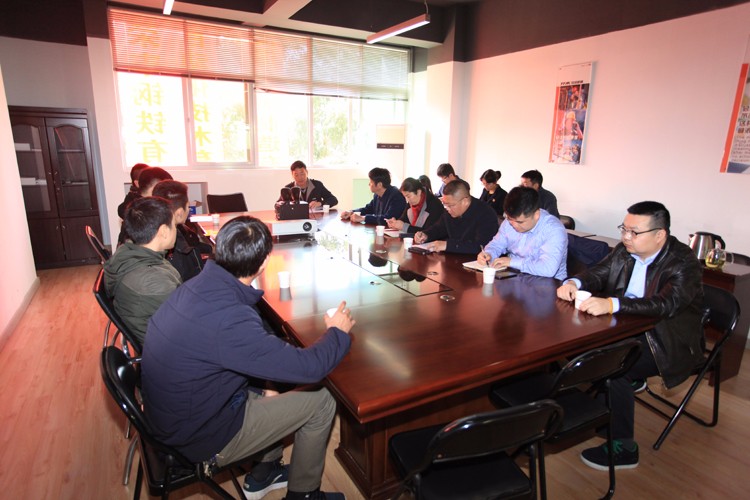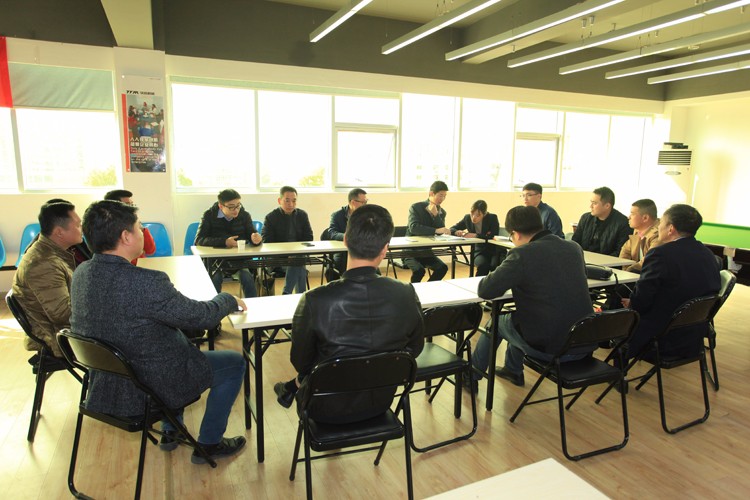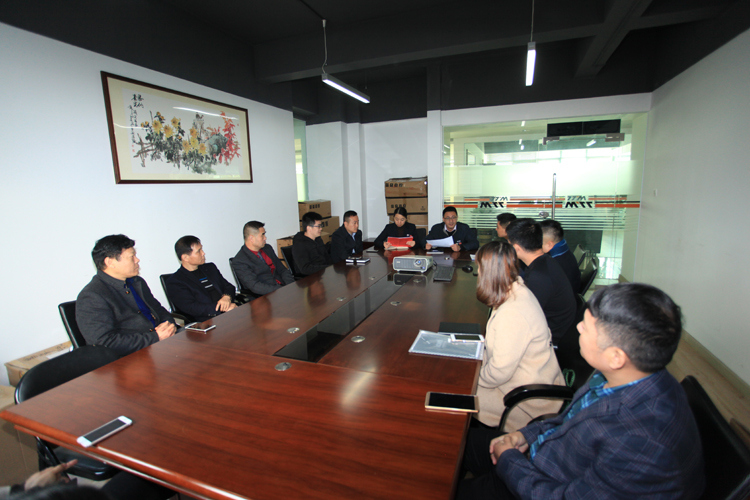 At the end of the meeting, TTM awarded awards and medals to excellent suppliers in 2018, and awarded the title of "Best Partner in 2018" to Xinhe Material Co., Ltd. and Jiajiaxing Machinery and Electrical Trade Co., Ltd.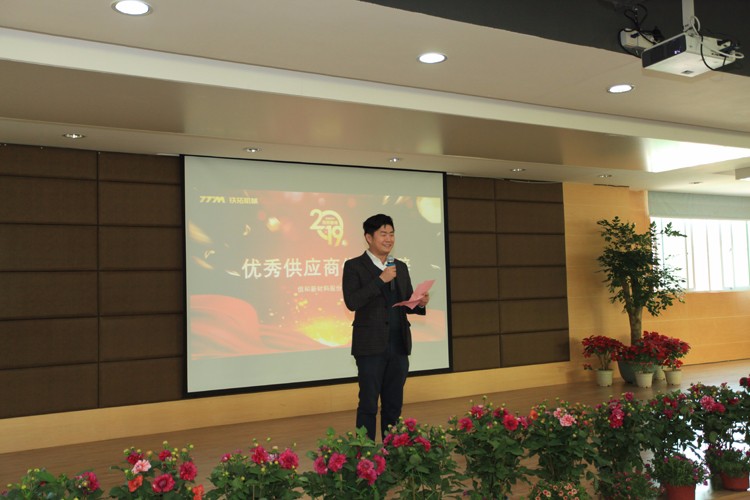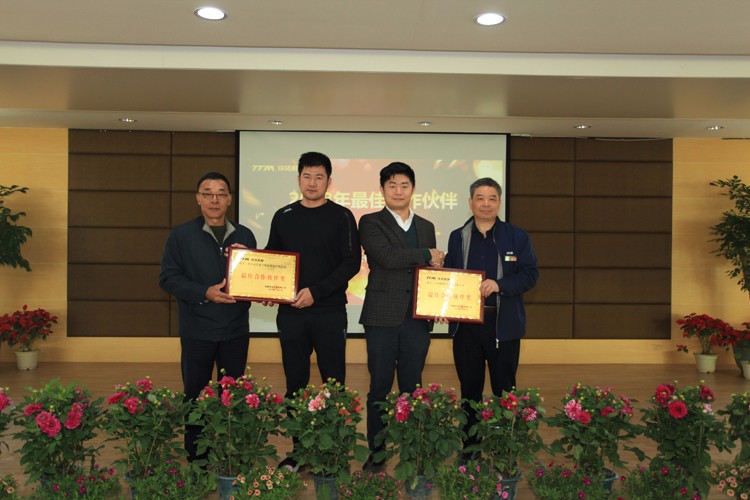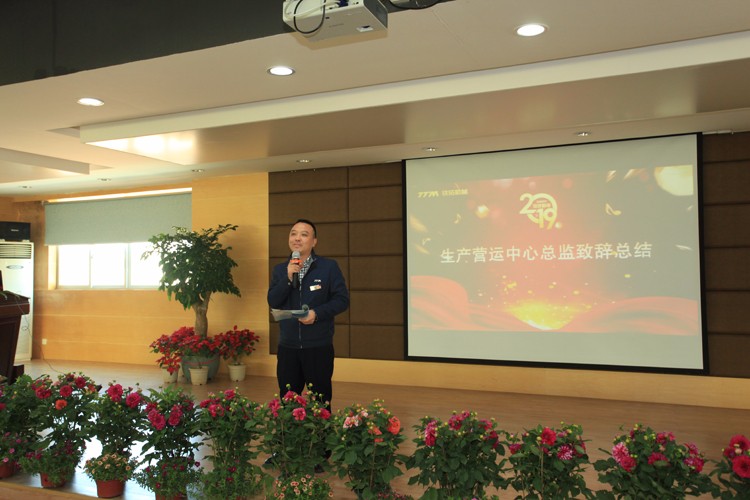 The achievements of TTM past, now and future can not be separated from the strong support of suppliers. We hope that in the future we can reach strategic cooperation with more national suppliers, work together to build a mutually beneficial and win-win cooperation atmosphere, and jointly enhance the core competitiveness of enterprises.